Description
Buy Veteran Sherman Max
Buy Veteran Sherman Max. Meet the Veteran Sherman Max. The main focus here is performance. You won't find LED lights or Bluetooth speakers, but you will have a 3600Wh battery and a 2800W motor. If you plan to go to work with the wheel where there will be stairs to climb, it is better to give it up now. The big battery and the powerful motor have their price, and the wheel weighs an impressive 35 kg. The pedals are large, comfortable, and have a magnetic closure.
As you can see, a metal bar runs all over the wheel, which does a perfect job of protecting the wheel from breaking when falling. Do you want a wheel with which you can travel up to 220 km on a single charge and develop a speed of over 70 km/h? Then you have no other alternative. The Veteran Sherman is an impressive wheel, ready to raise your adrenaline to the limit! It comes in its second production version with a new LCD display, wider rim and higher pedals.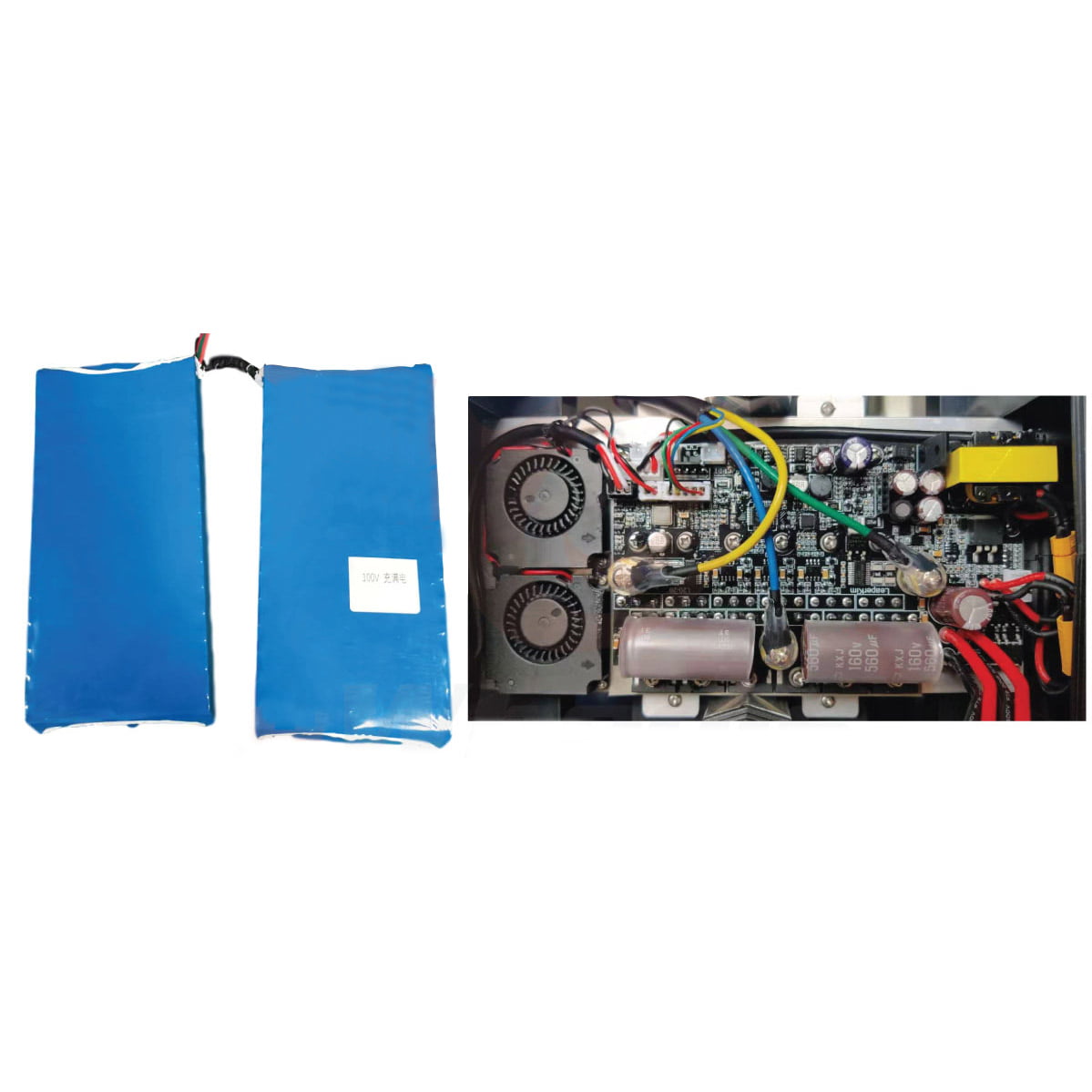 3600Wh Samsung 50E 100.8V
The wheel comes with 5A fast charge and has 2 charging ports through which you can simultaneously turn on 2 x 5A chargers and charge the huge battery in 4 hours!
The Off-Road Tire
Veteran Sherman is equipped with a 20 by 3 inch Kenda K262 tire which will help you ride on any road. Perfect tire for Off-Road experiences and quite noisy on asphalt.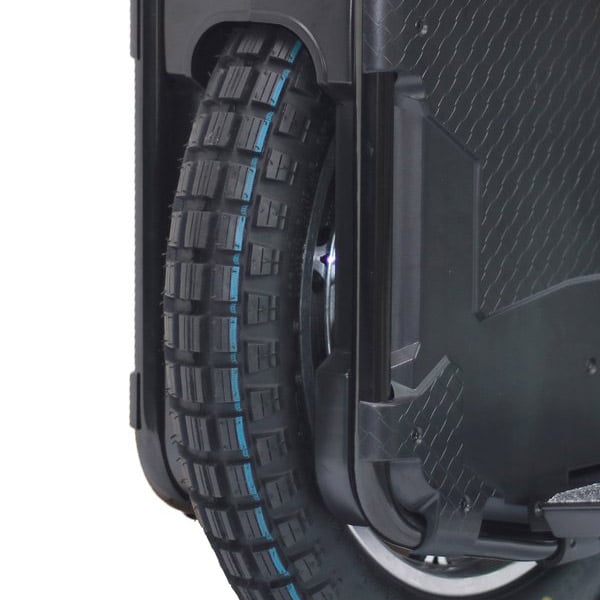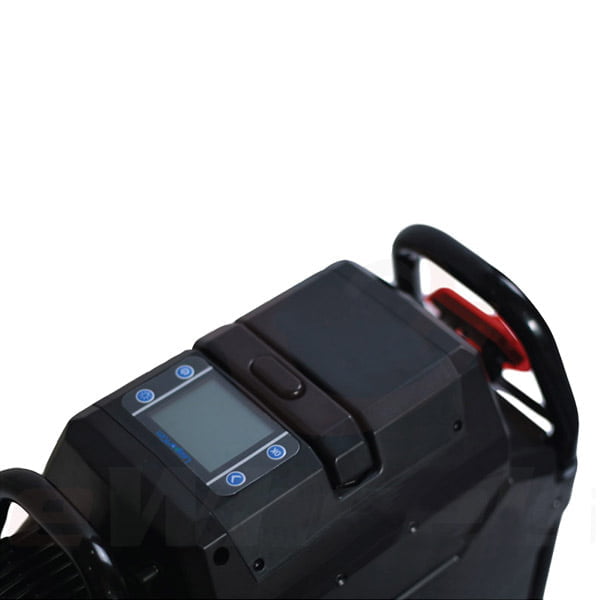 First Display on Electric Unicycle
Sherman is equipped with a built-in display where you get information about speed, mileage, and battery. All settings can be changed using the built-in display that's why there is no mobile application.
Specification
Tire size
20″
Battery capacity
3600 Wh
Rated power
2800W
Max speed
98 km/h
Max range
230 km
Max load
120 kg
Max gradeability
30°
Pedal height
170 mm
Charging time
8 hours
Net weight
39 kg
Dimensions
592(H) x 500(L) x x 195(W)
Bluetooth Music
No
LED Lights
No
Suspension
No