Description
Buy KingSong 18XL Online
Buy KingSong 18XL Online. Ride better and feel safer. The KS 18XL perfectly balances between range, speed, acceleration and stability. There's no discomfort riding this wheel as the thinner pads allow better contact between your legs and the wheel's body. We can't stress enough the distance you can travel without consuming up the battery of this unicycle. As an 18-incher, this wheel is incredibly agile. Worry less about road bumps and enjoy the experience of exploring.
KS-18XL takes a large 18 inch wheel design and fits it into a slim and portable package. With a new upgraded 2200W motor and huge battery pack you can cruise comfortably for incredible distances with no range anxiety. With the extra large pedals and extra large tire, you can experience the smoothest ride yet.
Packed with all of the latest features, the King Song 18XL electric unicycle includes a built-in retractable trolley handle, full array of lights (front, rear, RGB customizeable side lights), 4-speaker sound system, and Bluetooth for music and data connectivity.
Buy KingSong 18XL Online
Enhanced Battery
The 18XL comes with a higher cell count (120) which not only provides double the range of the 18L model but also improves the performance.
Buy KingSong 18XL Online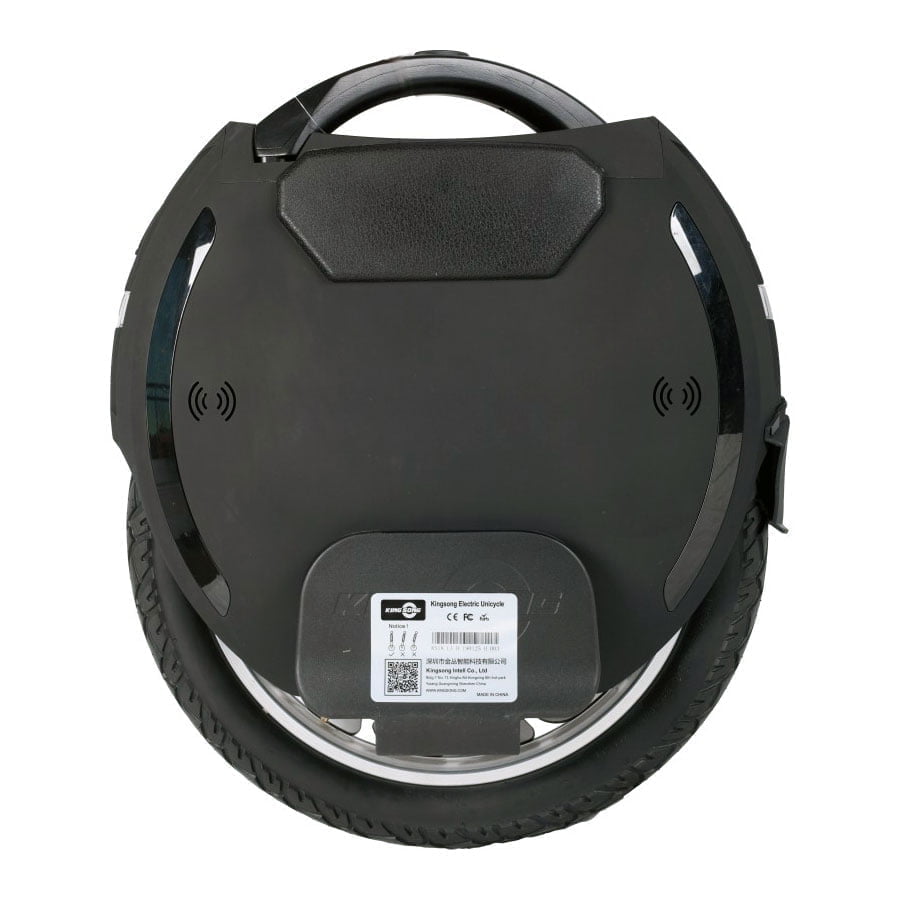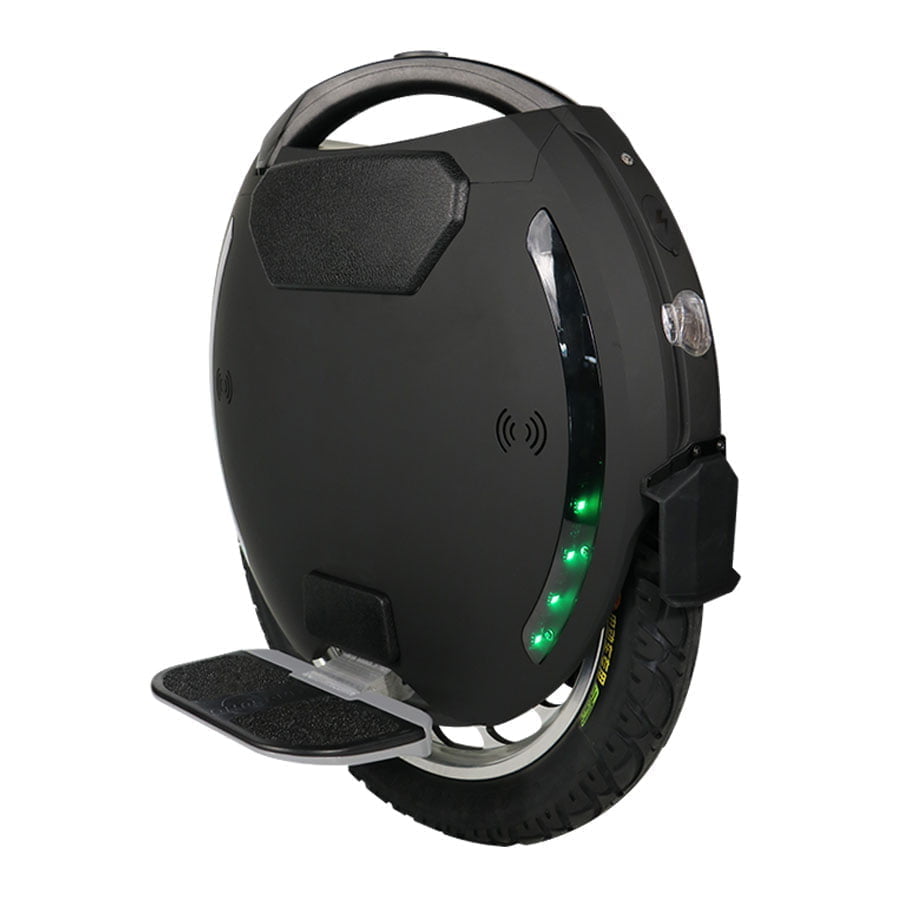 Comfort
Thinking about the width that eliminates the discomfort while riding, the high footplates that allow tight turns and the tire that contributes to better handling of both off-road and even terra
i
ns, this wheel can make any ride so comfortable as if you're not riding even if we are talking about 70km rides
.
Specification
Color
Rubber Black
Tire size
18″
Battery capacity
1554 Wh
Rated power
2200W
Max speed
50 km/h
Max range
150 km
Max load
120 kg
Max gradeability
35°
Pedal height
160 mm
Charging time
14 hours
Net weight
23.6 kg
Dimensions
590(H) x 495(L) x 180(W)
Bluetooth Music
Yes
LED Lights
Yes
Suspension
No