Description
Buy KingSong 18L online
Buy KingSong 18L online. The KS 18L is a great city wheel if you are looking for something that gives you more range. Its height contributes to greater control over the unicycle, and even though it is a weightier wheel because of the bigger battery, the 18L sits perfectly stable on the road. It has a reliable build quality and two charge ports if you want to charge it for half the time it usually takes. If you're looking for an adventure on the mountain paths, the 18" tires handle off-road perfectly. Just like the other KingSong wheels, the 18L has four good-quality speakers and an improved telescopic handle.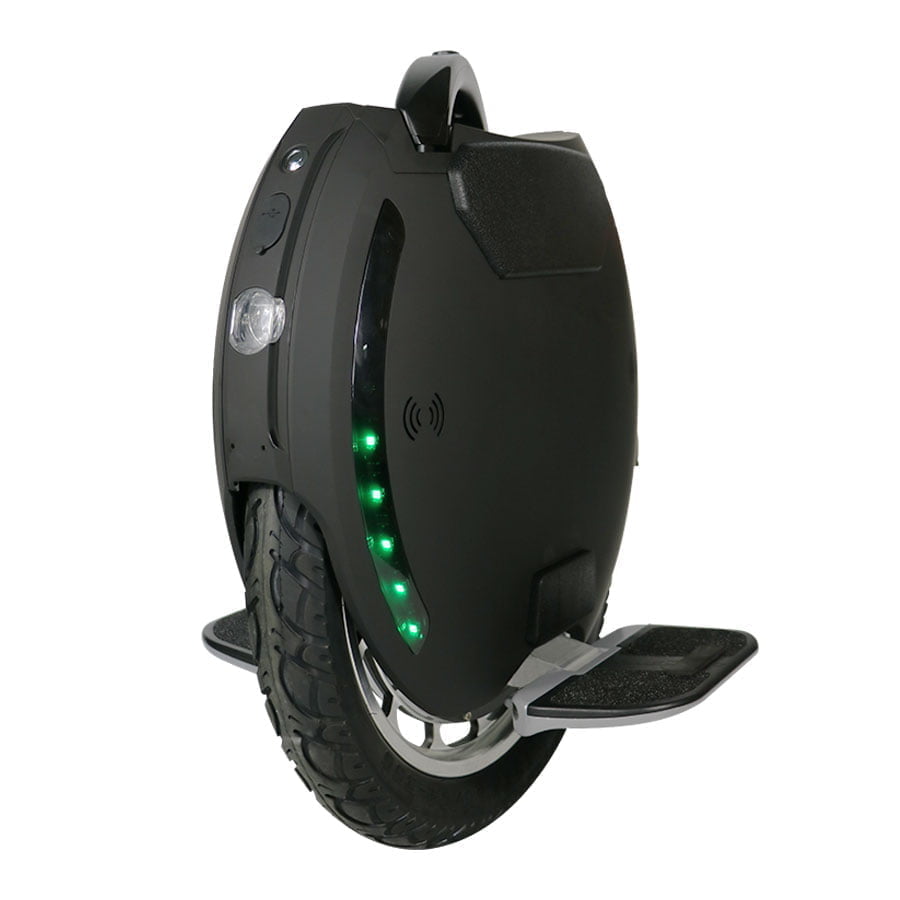 Riding Ease
As an 18′ unicycle, the KS-18L is easy to lean, easy to slow down, easy to turn and offers better handling of bumpy terrain due to its tire.
Large Footplates
The large, grippy footplates are located higher than 16′ wheels and allow better control over the unicycle even during a drizzling rain.
Buy KingSong 18L online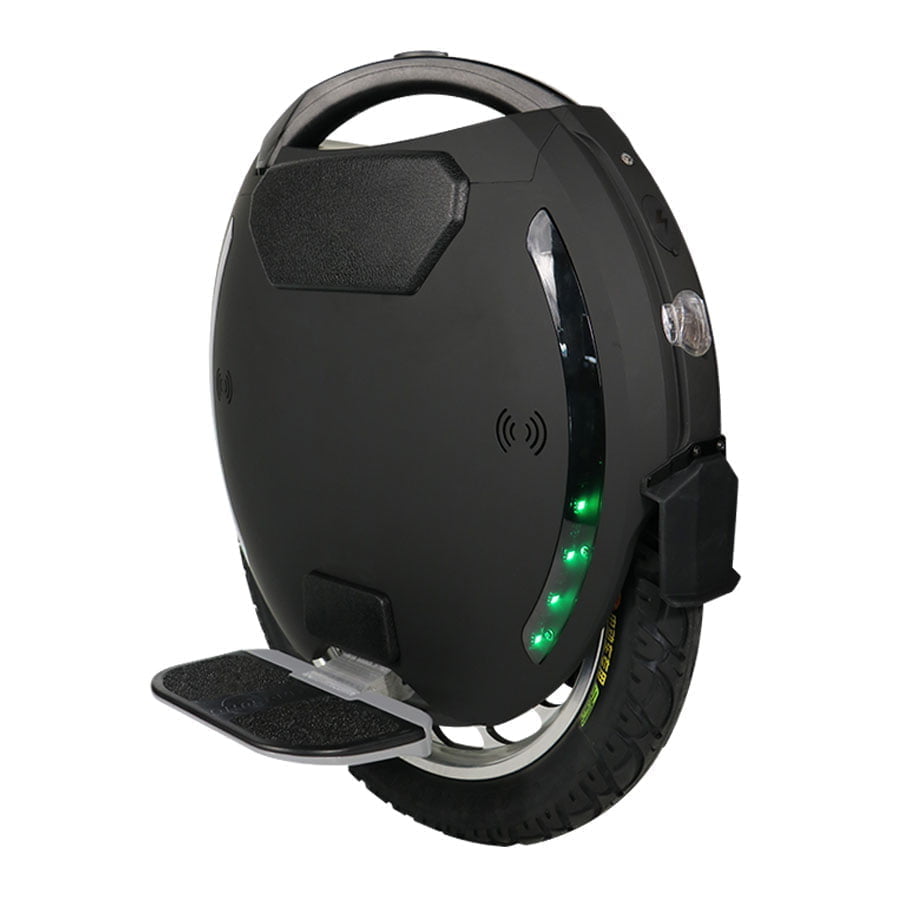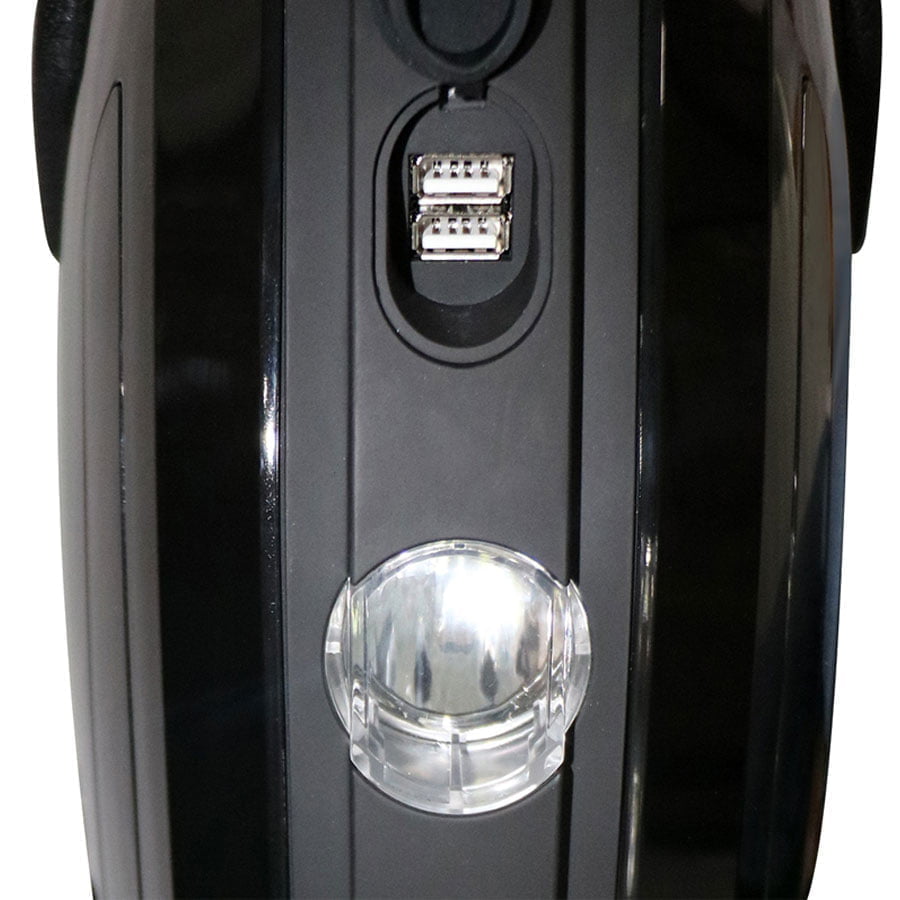 Front Light
The notably bright headlight provides sufficient illumination to see the road at night.
Specification
Color
Rubber Black
Tire size
18″
Battery capacity
1036 Wh
Rated power
2200W
Max speed
50 km/h
Max range
105 km
Max load
120 kg
Max gradeability
35°
Pedal height
160 mm
Charging time
9 hours
Net weight
22 kg
Dimensions
590(H) x 495(L) x 180(W)
Bluetooth Music
Yes
LED Lights
Yes
Suspension
No