Description
Buy KingSong 16XS Online
Buy KingSong 16XS Online. The KingSong 16XS takes a sweet spot in the beginner's category. It's a smaller battery version of the 16X – a 777Wh battery pack, to be precise. With a 2000W rated power motor, the 16XS feels like a beast among its close competitors – the V8F is one to mention. The 16XS weighs only 22kg, making it a convenient yet dynamic wheel with a top speed of nearly 45km/h. Of course, as the battery percentage drops, the maximum speed will also be limited. But we can all agree that it is beneficial to have the option to accelerate to 40+ km/h in a given situation.
Buy KingSong 16XS Online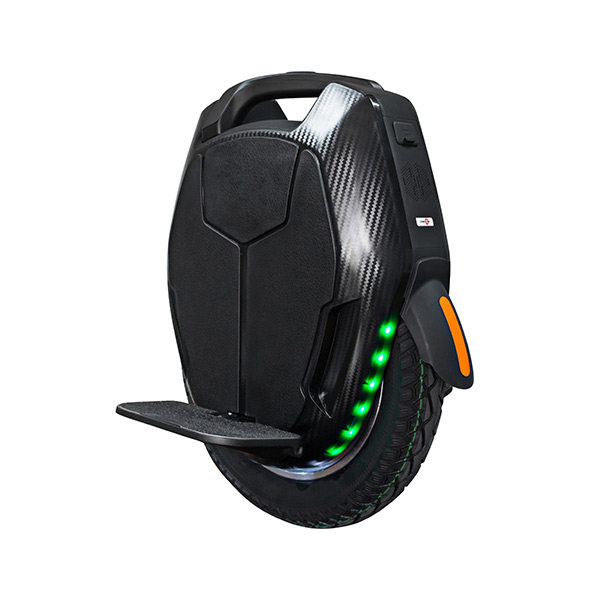 King Song KS-16XS Kudos 2000W Electric Unicycle Black
King Song 16XS is truly the next generation electric unicycle. KS-16XS features a brand new futuristic design that brings a clear departure from previous models, and it's packed with tons of premium features for a truly convenient & comfortable ride like no other.
KS-16XS Electric Unicycle comes equipped with a 3" extra wide tire and high mounted pedals for a smooth and stable ride that can take you anywhere.
Built for performance, King Song 16XS electric unicycle is loaded with new components capable of sustaining 2000 watts of power with peaks all the way up to 4000 watts. Get full use of all that raw power with a 777Wh battery pack that will not only support the powerful motor but also take you incredible distances for up to 37-43 miles.
Kingsong KS-16X is equipped not only with Bluetooth speakers but also with a subwoofer. And even though it still can't compete with professional music speakers, it still plays best music among the rest of electric unicycles.
The tyre
Just like the 16X, this model comes with a 16″ x 3″ extra-wide tyre. There's no other "beginner" wheel with such a stable tyre on the market.
Lights and Design
The wheel offers a bright headlight, rear light, and customizable RGB lights for when you get bored
.
Worth mentioning is that among the other 16 inch wheels, the 16XS offers the highest ground clearance – almost 18 cm. Well, the highest clearance, besides the InMotion V12. Buy KingSong 16XS Online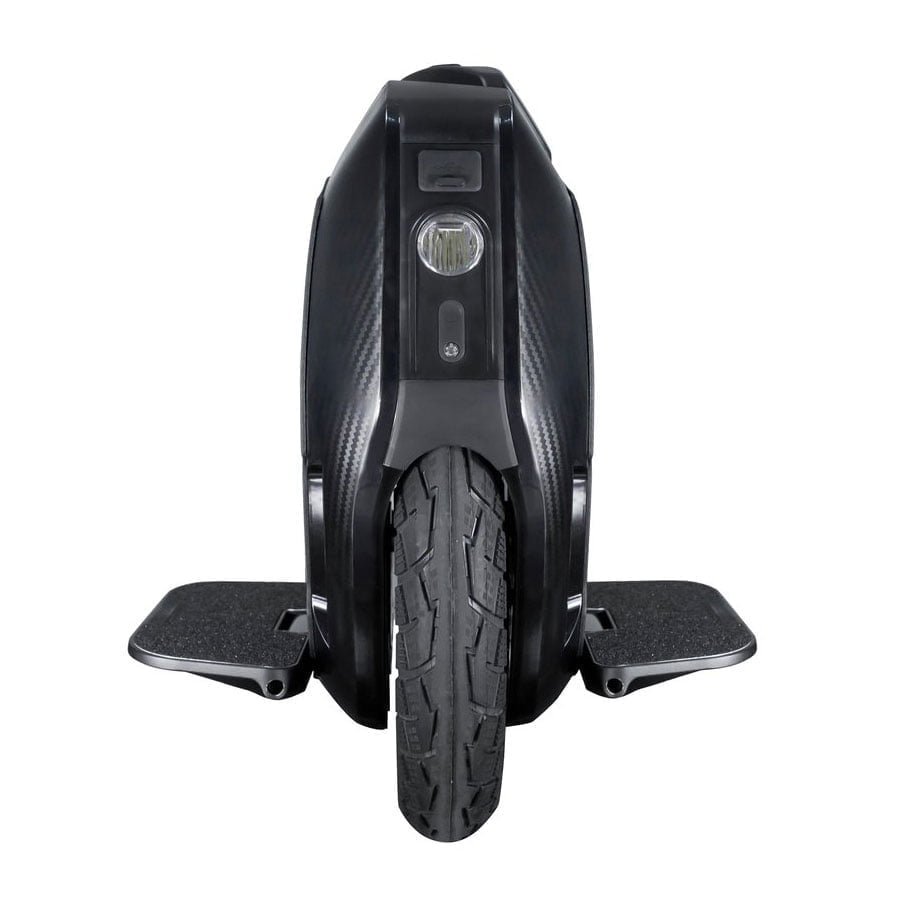 Specification
Color
Rubber Black
Tire size
16″
Battery capacity
777 Wh
Rated power
2200W
Max speed
50 km/h
Max range
70 km
Max load
120 kg
Max gradeability
35°
Pedal height
180 mm
Charging time
8.5 – 14 hours
Net weight
22 kg
Dimensions
590(H) x 495(L) x 180(W)
Bluetooth Music
Yes
LED Lights
Yes
Suspension
No