Description
Buy KingSong 16X Online
Buy KingSong 16X Online. If you're looking to get a wheel that can reach high speed and allows longer range rides, yet it is easy to learn and manoeuvre, then the 16X is what you need precisely. The model arrives with an appealing design and extraordinary build quality. Thanks to the large pedals that are placed higher than on other KingSong wheels, the ride feels smooth and stable on any surface. It has a new 3″ wide tire that balances between manoeuvrability and stability. The model is packed with a massive 5W 800lm front light, so you can enjoy your night rides and avoid road unevenness. 16X is the best city wheel when it comes to long-range, durability, and convenience. Its useful features are of KingSong's recognisable characteristics.
Buy KingSong 16X Online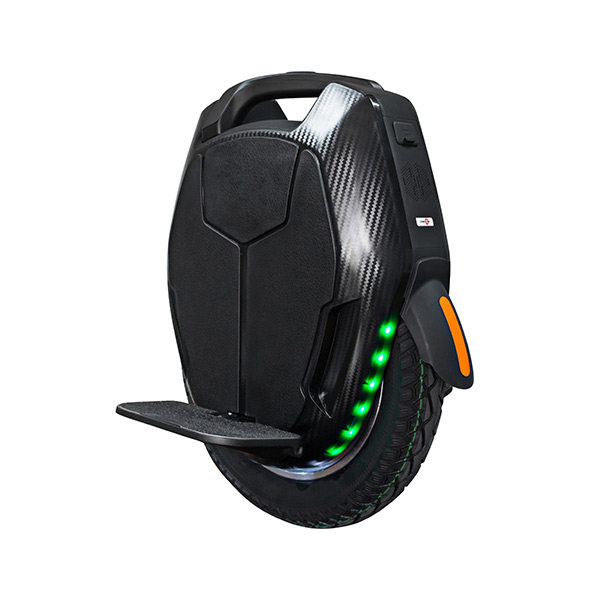 The Design
Attractive new design, far more different than the usual circular shape. But besides its visual appeal, the shape of the shell contributes to comfort and better control.
New Tyre
The 3" wide tire is in the middle between the manoeuvrability of the 2
.
5" tires of 16" unicycles and the stability of the 4.1" tire of the Ninebot Z.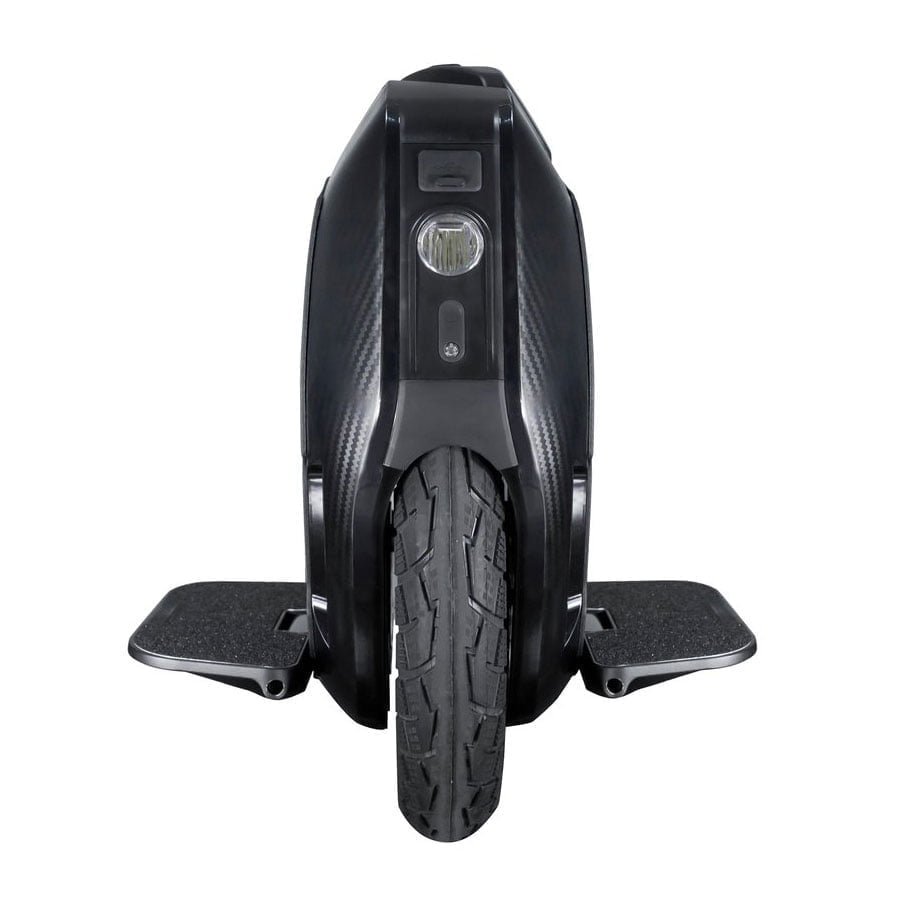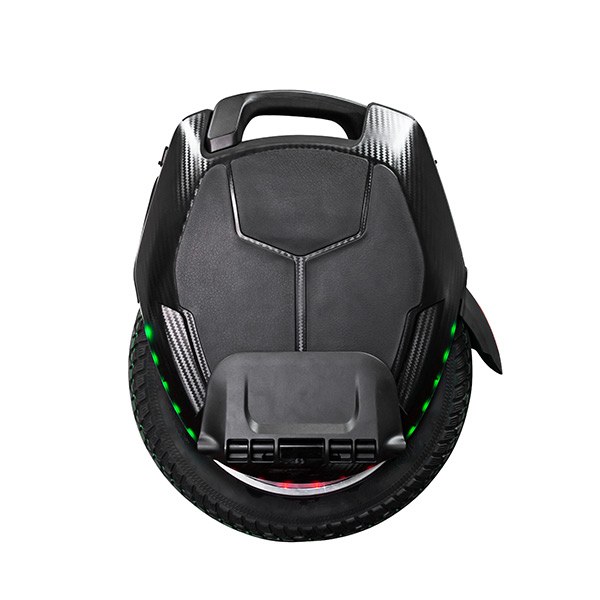 The Battery
1554Wh 84V Battery
.
Higher cell count, double the range, double the period of riding at maximum speed. It comes with BMS that will balance the current. will provide short circuit protection and it will not allow over-charge. The wheel supports dual charging with two charge ports.
Specification
Color
Rubber Black
Tire size
16″
Battery capacity
1554 Wh
Rated power
2200W
Max speed
50 km/h
Max range
150 km
Max load
120 kg
Max gradeability
35°
Pedal height
180 mm
Charging time
8.5 – 14 hours
Net weight
23.4 kg
Dimensions
590(H) x 495(L) x 180(W)
Bluetooth Music
Yes
LED Lights
Yes
Suspension
No